Hi. I'm John. I'm an instructional technologist at an independent school. I want to become a developer and build better solutions for students.
What I'm Learning
I've been using four main sources for learning web development so far: Codeacademy, Treehouse, Ruby Monks, and Michael Hartl's Ruby on Rails Tutorial. From these resources, I've begun to acquire a strong working knowledge of HTML, CSS, Ruby, Javascript, JQuery, Git, and Heroku.
What I'm Making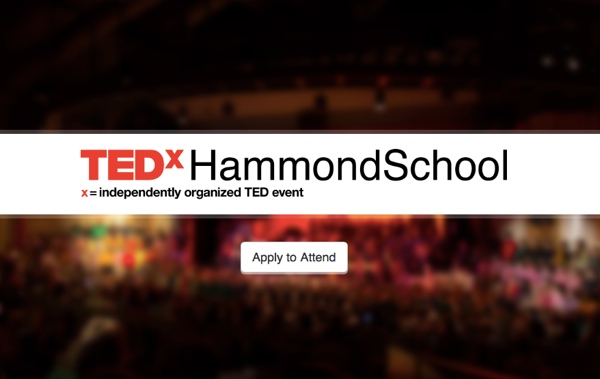 Right now, I'm designing a TEDx website for Hammond School. The site is a minimal one page design built on Bootstrap. [HTML, CSS, JQuery, Bootstrap 3]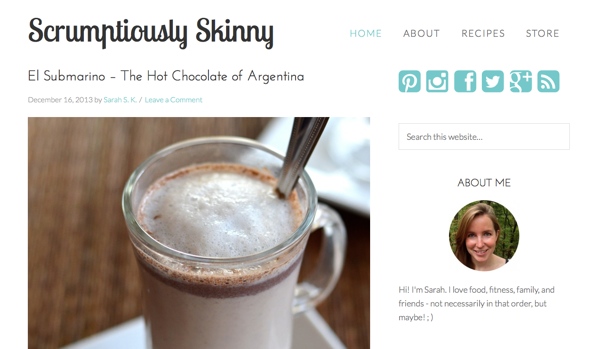 I also design and maintain the backend for a Wordpress blog: Scrumptiously Skinny. The site is built on the Genesis framework and is fully responsive. [HTML, CSS, a little PHP, Wordpress, Genesis]
Additionally, I've built a few portfolio pages to test out things I've been learning along the way. You can check them out below.
Contact
You can reach me through LinkedIn, Twitter, or email.
You can also view my resume here.